As I get ready to head back to my roots as a Madison Wisconsin Photographer, I am so glad I got to have one last couples session here in California. I got together with some of the best ladies ever here, as we did one last meet up with this gorgeous couple! California sure has been good to me, meeting so many amazing people who share my passion of capturing gorgeous people.
This gorgeous couple, Jennifer and David, are so adorable together. I met Jennifer earlier this year when we did a yoga session together. Her eyes are just freaking gorgeous, I mean they just pop! And the way David looks at her, the way they just fold right into place! They were so perfect together, that is made our job easy.
The whole couples session, working with my lady togs by my side, was just inspiring. It was exactly what I needed before this big move. I will miss Laura, Becky and Rachel and all my other photographer friends I have made here. I have been truly blessed with the friendships I've formed here, and I am so sad to leave them. However, I know this is not a forever goodbye.
Thank you California for all the good memories, amazing sessions, beautiful clients, lifetime friends and goofballs too! But I am so excited to see what Wisconsin brings!
xoxo Elise Marie
And who doesn't love some behind the scenes! Photos with me are courtesy of Becky at Boca Photography.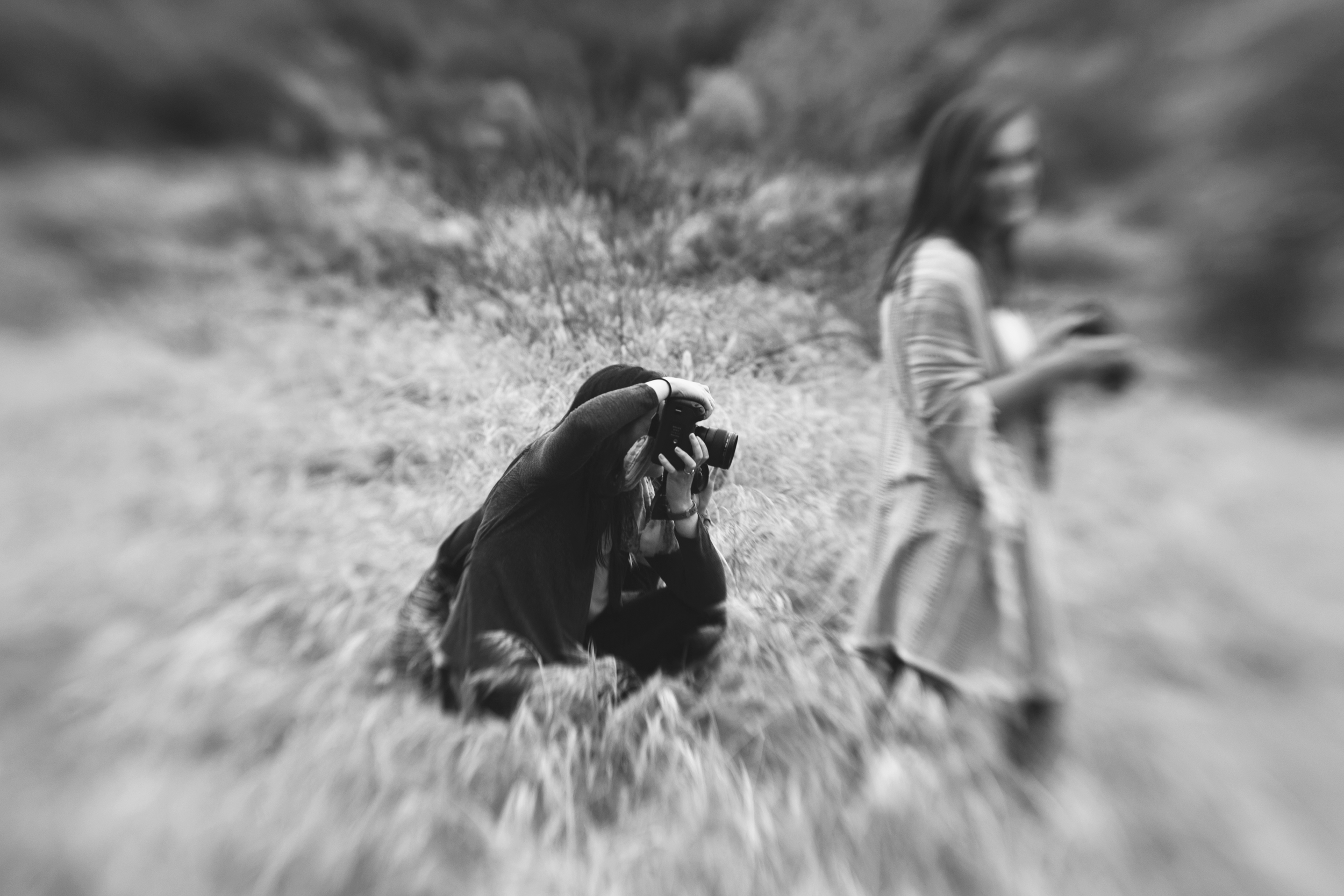 Thank you for enjoying the beauty of this gorgeous couple session with me. If you are interested in booking your own session, or want more information, contact me and let me know what type of session you are looking at having.